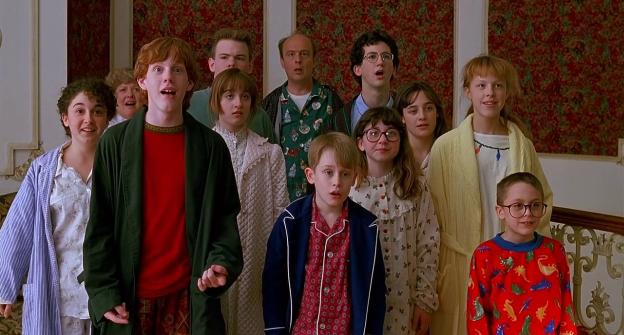 Maybe you're away at college. Maybe you moved out of state for work. Maybe you just don't want to be around your crazy relatives and their holiday-themed pajamas. Whatever the reason,
you might be alone
this season, and that's A-OK.
After moving to California from Michigan five years ago, I spent plenty of special days
on my own
. I found ways to still have fun and
treat myself
, because after all, 'tis the season. Being alone doesn't mean feeling lonely, as they say!
Here's how to make this time of year exciting, even if you're spending it with you, yourself and... you: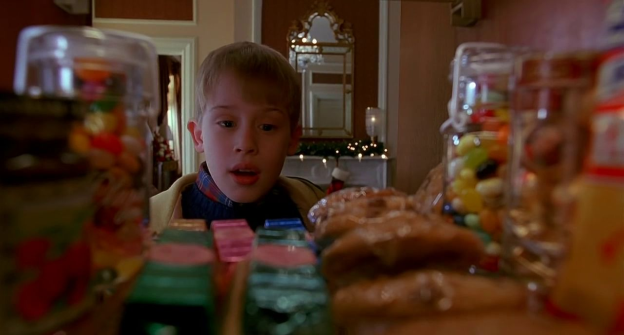 1. Eat junk food for every meal because your parents aren't there to tell you not to.
2. Buy yourself a present you've always wanted.
3. Gyms are normally open on Christmas. Go pump some iron and blast your favorite tunes.
4. Speaking of music, why not have a dance party in your underwear?
5. Eat ice cream to reward yourself after all that exercise!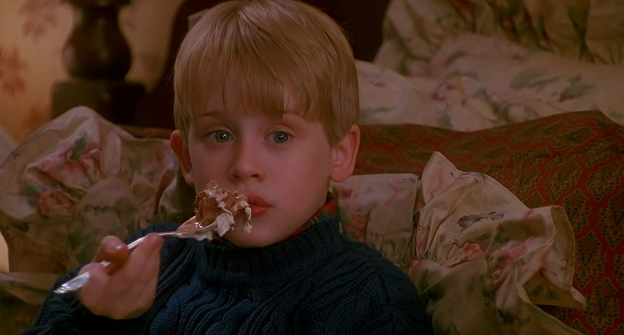 6. Drive through a cute neighborhood and check out the lights.
7. Make and send holiday cards for your faraway friends.
8. Take yourself out to a fancy dinner and flirt with the waiter.
9. Wear red and green, just to be cheesy.
10. Watch your favorite Christmas movies, or other movies. Whatever YOU want.
11. In fact, just take yourself to the movies. For the popcorn, of course.
12. Eat more ice cream after the popcorn for dessert.
13. Sleep in AND take a nap.
14. If you can't do that because you're working, drink lots of peppermint coffee!
15. Dress up your pet and take holiday photos.
16. Bake and decorate sugar cookies in cute shapes.
17. Deliver some of those to your neighbors!
18. Buy some cheap champagne and make yourself mimosas.
19. Skype with your family while you both open presents.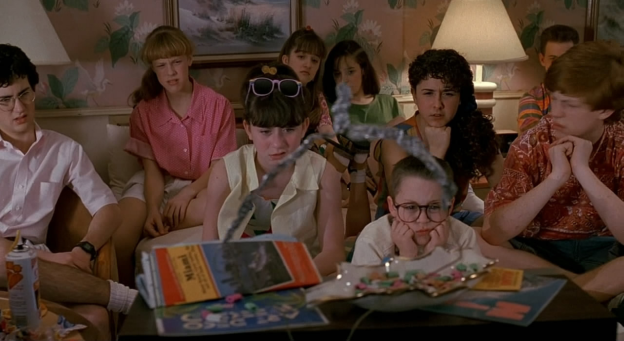 20. Jump in the snow. If you don't have snow where you live, walk outside and enjoy the sunshine!
Happy holidays, y'all!
*Photos found
here
,
here
,
here
,
here
, and
here
.