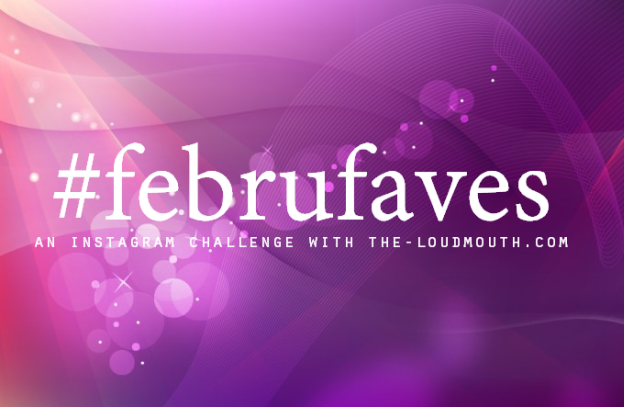 It's no secret that I'm in mad love with
Instagram
.
And one of my favorite things to do lately is participate in (and make my own)
#photoaday
challenges!
Now, I totally can't take credit for the idea; rumor has it that
Fat Mum Slim
started the trend. But I decided to create one back in November, revolving around
gratitude
. Then in December, I joined
Susannah Conway
's
#decemberreflections
, and now I'm currently participating in
#theidearoom
's prompts for January. But the month is ending soon, and I'm ready for more!
If you haven't yet made your own Instagram challenge, or at least joined another blogger's, you're missing out. It's a great way to form friendships, get inspired, and
drive free traffic to your blog
. Most importantly, it cultivates community within your circle of readers! Who wouldn't want that?
Without further ado, I'm excited to present to you... February Favorites!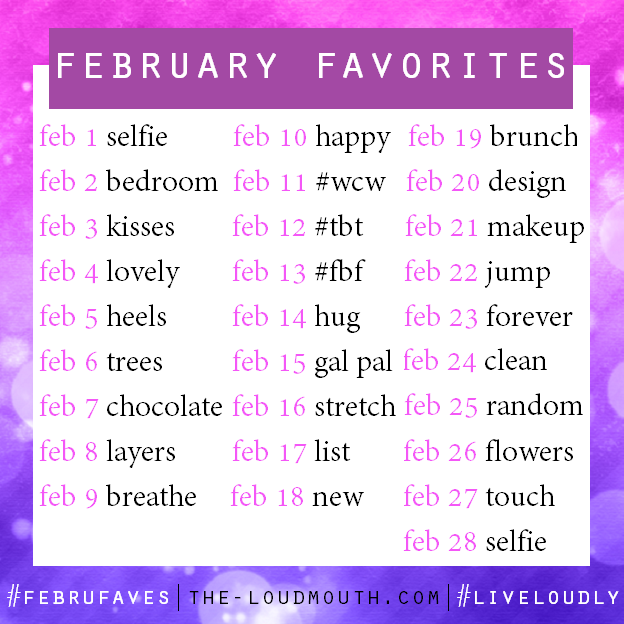 Will you join me? Don't forget to use the hashtags
#februfaves
+
#liveloudly
, and I'll see you on the 1st!
Happy 'gramming!
*Photos found
here
and
here
.