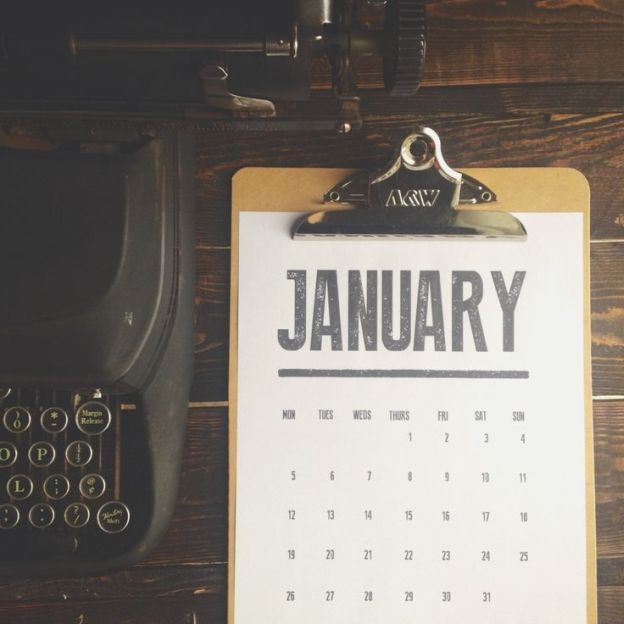 One of my favorite things about blogging is that you don't need to spend any money to start.
And you certainly don't need a marketing budget. I wish I had known that years ago before purchasing adspace on other blogs. There's nothing wrong with sponsoring, of course, but there are a lot of other ways to self-promote without paying a dime (or sounding sales-pitchy).
I guarantee that these 8 ideas will give you more traffic than a photo on someone's sidebar, and you'll definitely make new friends along the way!
1. Link parties //
I participate in link-ups at numerous blogs including
Serving Joyfully
,
Soul Survival
,
Simple Moments Stick
and
The Wiegands
. It's an easy concept; just add your blog post to the list and check out a few above you. Everyone receives a variety of visitors, hence the "party" aspect. Some link-ups have rules or themes, whereas others allow you to add any post(s) you want. Pretty cool, right?
2. Twitter chats //
Some of my favorites are
#blisschat
,
#blogchat
,
#blogtrends
,
#socialbloggers
, and
#fireworkpeople
. Simply hop on Twitter at the right time (
here
's a helpful calendar) and join the conversation! I always learn a bunch from the questions asked and answers given; I've also met lots of interesting tweeps to follow.
3. Commenting on other blogs //
This one's a little old-fashioned, but even though I don't have a comments section, I still like to leave them for fellow bloggers. When you leave helpful comments, people will want to visit your blog and see what else you have to say. Even if the blogger you visited doesn't respond, you could potentially have good conversations with other commenters.
4. Guest posts, interviews + giveaways //
These take the most effort to pursue, but you'll also receive the most results. Many bloggers accept
guest posts
and
giveaways
, or they'll
interview
other bloggers. If you're not sure, you can always email some of your favorites and see what they say. Sometimes these options are included in an advertisement package, but more often than not, they're free. You'll drive traffic back to your blog, especially if what you write is useful for that particular audience.
Sarah
has a "true story" series where she interviews interesting people, and
Cassie
features fabulous feminists.
5. Instagram takeover //
A business or blogger will often allow another business or blogger to run their Instagram account for a day or two. This is a great way to promote your own 'grams and advertise yourself within a fun, colorful forum.
Here
's an example from
Justina
and
West Elm
.
6. Empire Avenue //
The
site
was a little confusing for me at first, but it's actually very easy. Users trade "eaves" (a form of fake money) for social media favors (like watching a video or visiting a blog post). It's a simple way to, again, get more views AND meet cool people. Win-win!
7. Facebook friends //
Your personal Facebook can be a great way to pull people over to your blog page. My first followers were definitely my friends and family. It's easy to forget that they don't know what you're working on unless you tell them, so don't be shy!
8. Sidebar button trades //
As aforementioned, I don't think that buttons are as effective as networking organically. However, if a friend wants to trade with you, why not? If anything, it shows your support of that blogger, and it's imperative that we stick together. I don't know what I'd do without my bloggy buds.
Did I miss anything? If you have your own tips to share, feel free to
tweet
them to me with the hashtag
#liveloudly
for all to see!
*Photo found
here
.