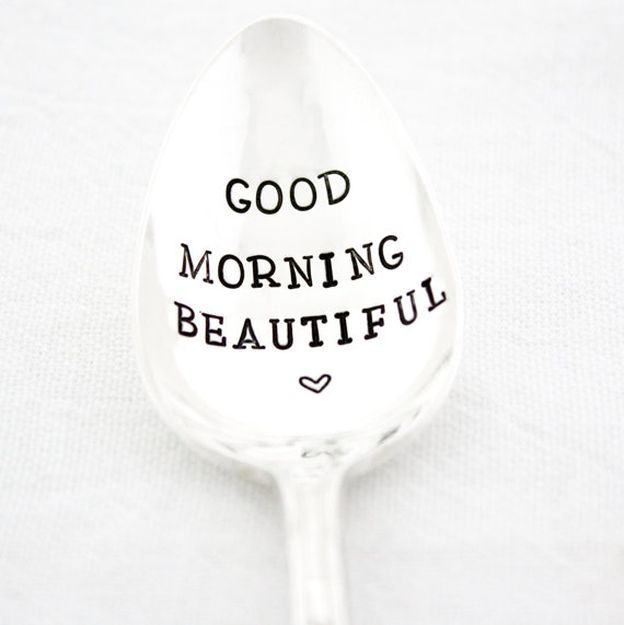 I know that you're already gorgeous, inside and out.
Hopefully, you know that too. You know that you are powerful. You know that you are capable. You know that you are worthy. You know that you are legendary.
And it's never too late to
create the loud life you know that you deserve
!
Today, I've compiled a bunch of free resources to help you stop waiting and start doing. It took me decades to make hard-but-good choices, follow my childhood dreams,
find like-minded creatives
, and be my own badass boss. Don't wait for the right opportunity to just show up -- go grab it! And if you need a sign from the universe, perhaps this is the one you've been searching for.
Whether you're a corporate queen, a homemaking mama, a 23-year-old college grad or a 43-year-old entrepreneur, I know these tips will resonate with you in the way you need them to. I learned it all from experience, and
I'm here if you wanna chat
. Now, get up and get going down the path that's best for YOU!
2 Things I Wish I Knew at 22
4 Suggestions for Successfully Working with a Loved One
5 Ways to Document and Cherish Your Memories
5 Tips for Feeling Better About Your Body
8 Android Apps to Save You Time and Money
8 Daily Practices for Relaxation
9 Items to Get You Through a Rough Week
9 Reasons to Quit Your Day Job
10 Favorite Makeup and Beauty Products Under $10
11 Songs to Make You Feel Like a Superstar
12 Sexy Steps to Feeling More Self-Confident
20 Fun Ideas for Spending a Big Day Home Alone
*Photo found
here
.