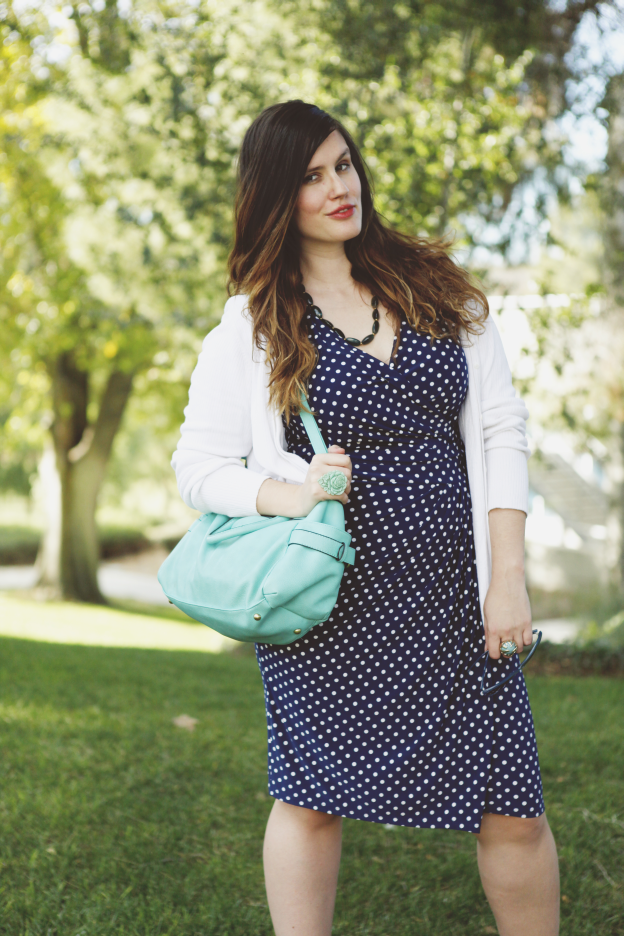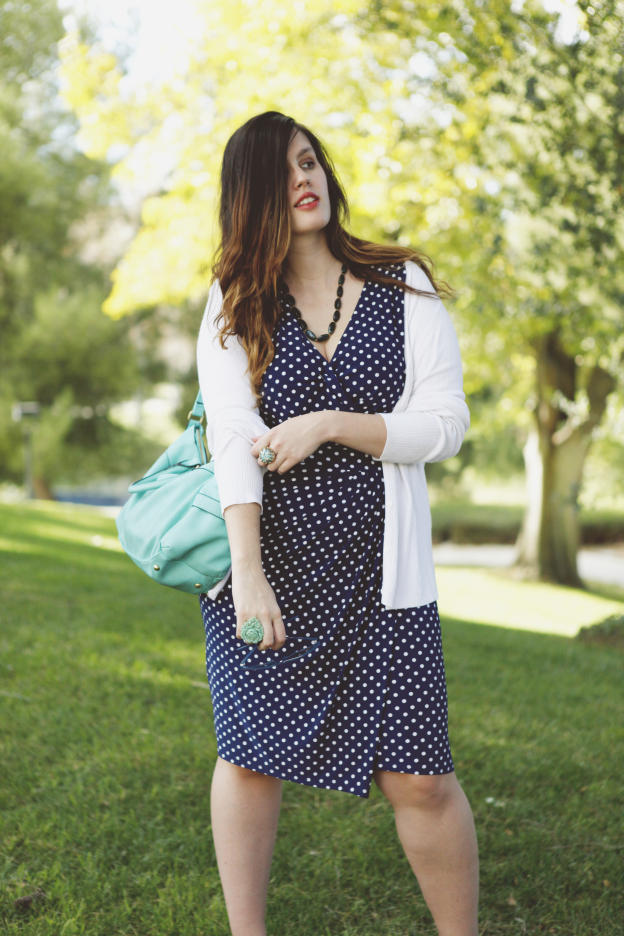 I've learned two major things about you since starting on this
life coaching journey
.
I've learned that the people who need coaching the most are also usually the people who:
1) Don't have time for it.
2) Don't have money for it.
Is this you?
Here's the thing. I'm personally convinced that ANYONE can have the time or money for ANYTHING as long as they make the
sacrifices to get there
, and I honestly believe that these are normally excuses of our subconscious imposing resistance to change, HOWEVER...
I've also been on your side of this situation before.
I used to
have a life coach
myself, and at first, there was a part of me that didn't know if I could handle it. I don't know why, but it was a little scary. Actually, I didn't even remember feeling that way until recently, when I saw how uncomfortable some of my friends got when I offered my services. It's not always easy for us to be humble and vulnerable and ask for help and admit where we lack.
But, you guys, coaching did SO MUCH for me and I truly wouldn't be where I am now without it. Which is why I want to do the same for you.
I want to eliminate your obstacles as much as possible. I want to make it really easy and really fun and really affordable to get coached by me so that there are NO MORE REASONS for you to put it off.
No matter where you're at in life, we could all use someone to encourage, motivate, and inspire us -- someone to propel us forward, keep us accountable, and guide us down the right path towards our goals. I've been waiting for the chance to be that person for you.
And that's why I put up a
bunch of new offerings
in
the shop recently
.
Each of them is completely different. The prices range from less than $5 to more than $50. There's something for absolutely everyone, and I couldn't be more excited about that!
I'll be sharing more details soon (along with testimonials and FAQ), but for now, here are the basics...
Mini Mouth Books
// I'm currently working on 5 bite-sized e-books. Each one will cover a different set of topics, ranging from family and friends, to blogging and business, to sex and spirituality. They will be 5-15 pages long and $3 each.
Available for pre-sale starting February 2. Official release date is April 7.
One Quick Question Sessions
// If a full hour with me isn't your cup of tea, I'm offering quickie sessions via phone or video chat (your choice). You'll be allowed one question, unless we talk fast... and then I'm willing to answer whatever we can fit in. This is perfect if you have a big event or crisis happening that you need help for STAT. These will be 5 minutes long and $5 each.
Available starting February 2.
Blog Analysis
// I'll review your blog based on a series of criteria including design, overall theme, tone of voice, and more. You will then be provided a list of personalized suggestions. This will happen via email and will cost $45.
Available for pre-sale starting February 2. Official release date is April 20.
E-book Edit
// If you're working on a book yourself, I will personally read through and edit to your desire. Book must be 35 pages long or less. This service will happen via email and cost $95.
Available for pre-sale starting February 2. Official release date is April 20.
Loud Ladies 2015: Spring Break Edition
// I'm super stoked for the shorter, cheaper, crazier version of my yearly coaching program for bloggers, Loud Ladies. You'll receive a daily inspirational email, two 30-minute one-on-one sessions with me, and year-long access to the private
Google+
group, among other special surprises. This e-course lasts for 7 days, costs $75, and is only available for 7 wild women. I can't wait.
Enrollment starts February 2 and ends April 7. Program begins April 13 and ends April 19.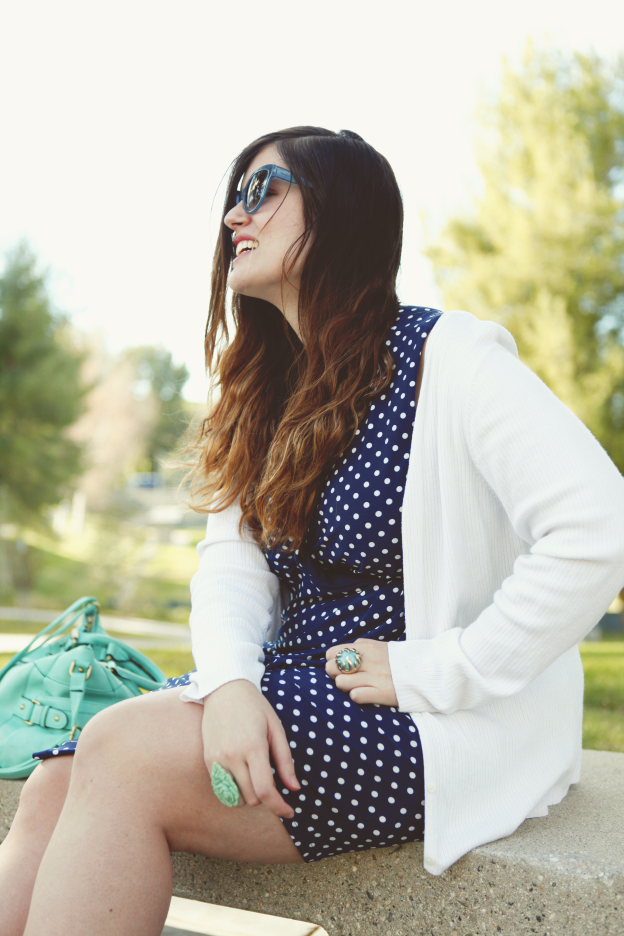 Any questions, comments or concerns?
Feel free to
contact me
! You'll get the longest response through email and the quickest response through
Twitter
. And if you still think you're too broke or busy for coaching, let me know and we'll come up with a plan that works for you. I promise you won't regret it!
I'll see you back here next month for the big launch, but if you REALLY wanna be the first in line, sign up for my
newsletter
. It's free!
Dress -
Kohl's
Sweater -
MIL's
Necklace -
grandma's
Shoes -
Ann Taylor
Sunglasses -
Target
Purse -
Merona
via Target
*Photos by
Megan Burke
on January 7, 2015 in Valencia, CA.