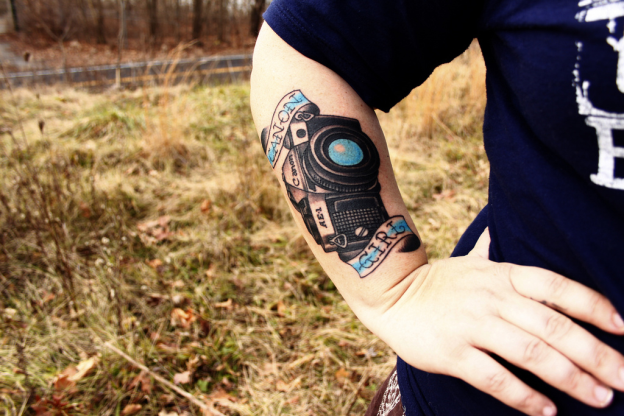 As promised, I'm going to be interviewing one of my favorite Loud Ladies each month this year.
This is one that you won't want to miss; I find
Fenn
's brutal honesty, creativity, self-confidence and badass-ness totally inspiring! Plus, her birthday is coming up next week (and it happens to be my boyfriend's, too). Here's what she had to say on living and loving loud and proud...
Please start by telling us a little bit about yourself, your blog and your businesses!
I am 37 years old (January 21), a photographer, a
stuffed animal maker
, a
geocacher
, a reader. I'm also most definitely a hater, and I don't really care if that bothers you! I work in retail because making a living off of my photography was not fun. But I do have dreams of growing my stuffed animal business and creating a line of baby goods and consigning or wholesaling with different shops throughout the nation (Chicago, Buffalo, DC, Austin, Jacksonville, San Francisco, Seattle, Denver, Iowa City, Omaha, and so on). But in the meantime, we're just doing shows in NEOhio! My blog is hardcore lifestyle...which just means I write about what I want, when I want, and I don't ever have any agenda for pleasing any readers. I do a lot of food reviews and want to do more movie and book reviews. I like to do movie recasts where I take an all-white cast and recast it with more color. I don't really do fashion crap, but sometimes. I write about geocaching, and I'd like to really continue with that. I write about my recent photography shoots. But I also get really personal and write long, text-only posts about whatever it is I'm going through.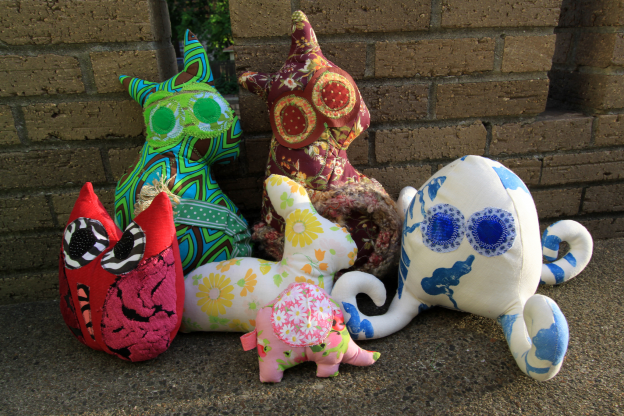 You're proud to be living in Akron, OH. Can you tell us what your favorite things are about the city, and what we can expect if we visit someday?
I'm not sure if I'd describe it as "proud". I'm not from Akron. My family is from Cleveland, and I very much prefer that city. I'm originally from a small town out in the country, but it has grown too large for my tastes. I'm starting to spend more time in North Central Ohio and while it is frighteningly flat, I'm really loving the space. Akron has some things going for it;
Summit County Metroparks
,
Cuyahoga Valley National Park
, and
Urban Eats
are among my favorites. There are good people here, but there are a LOT of politics and cliques that don't interest me at all. Akronites can be very obtuse, focusing only on themselves and not fully integrating the community. I wish I could affect change with that problem, but I'm too much of an asshole to really get people together when they're pissing me off. But if you were to come to visit, I'd take you to Urban Eats for lunch and Lockview for dinner. I'd take you to the
West Point Market
for a fancy lunch. We would spend a LOT of time in the parks and hiking. But also, if you're into thrifting or antiquing, then it's totally on. Akron is absolutely FULL of awesome places to shop and I know thrift stores where you can find really great pieces of furniture for under $20!!! There's definitely a lot to do here, and I'd love to go kayaking on
Lake Nesmith
with you, but if I were being totally honest, my heart is a little farther north, in Cleveland.
As a professional photographer, do you have any photography tips for fellow bloggers? What are your favorite cameras and equipment to use?
Pro tip: DON'T TAKE TIPS FROM BLOGGERS! The vast majority of bloggers are NOT photographers and they don't know anything about exposure (the most important) or how best to use the tools available to you (you really can just get an iPhone and take amazing photos). If you really, really, really want to learn about photography, go to your local camera store, buy a film camera, and buy a book...and then take a class with that shop or at a community college. Seriously, bloggers are generally idiots. As for equipment? I'm a Canon girl, even my tattoos say so...but I also have a love for a handful of vintage film cameras, including one from the 80s that I just bought and am anxious to see the results of a roll of film I shot the other day. But what do you need? Oh man, certainly not a Canon DSLR (or Nikon, which is inferior...it just is, don't argue). Pentax has this great thing going with interchangeable lenses but live view shooting. Olympus can't be beat for all-terrain shooting, which is their waterproof, drop proof series. But bar none, the tool every single blogger should have is an iPhone. iPhones are hands down, the best digital cameras. If you want to get extra fancy and buy some lenses for them, you will be able to shoot any subject you want. I have shot professional portraits with Instagram (always shoot within Instagram and don't brag about not using a filter, the point is to use a filter). You can shoot through your phone's camera and edit with VSCO. There are other apps as well, but you don't need them. Instagram and VSCO are where it's at. These photos are high resolution so you can blow them up as large as 11x14, easily. I've even seen an iPhone photo blown up to poster size. GORGEOUS! You can shoot in all lighting situations because you can touch to expose (which the Galaxy lacks and is the only reason I don't recommend it). Getting familiar with VSCO and Instagram means you can pull out details from shadows or bring down highlight easily. It's gold standard and I use Instagram for 100% of my blog photos...unless I'm featuring a photo shoot.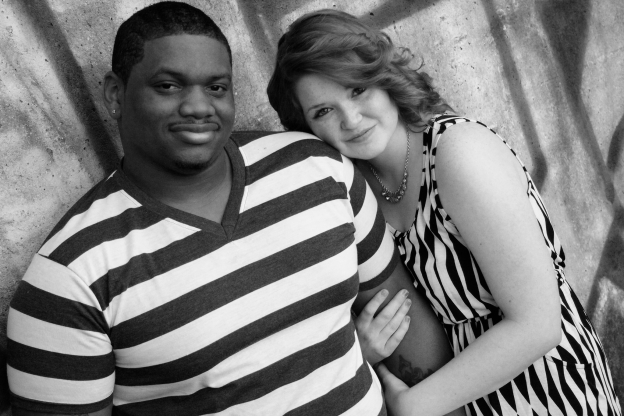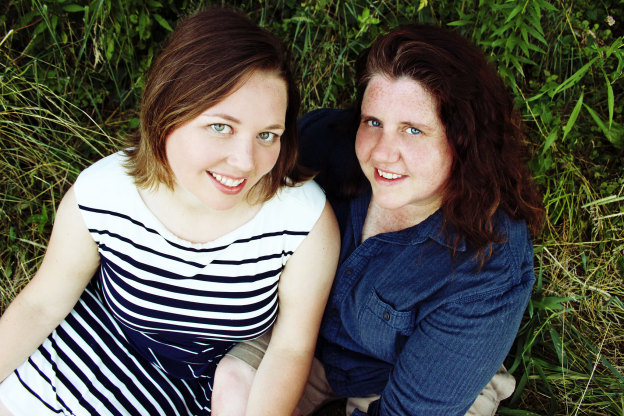 What are your other hobbies and passions outside of work and blogging?
Hmm...I'm not sure. I'm a generally passionate person and I tend to give my all into everything I do. I feel very deeply and must connect with friends and romantic partners on a very high level. I have high standards for interpersonal relationships, and I sometimes go through friends when the relationship isn't as deep as I need it. I read a lot and I love movies, but I have issues with the racism in Hollywood, so I try not to pay for most movies. I really love to travel, and I probably invest a lot of my energy in that. I'm very whirlwind about it, going for three days, and doing EVERYTHING in that time. But it's one of the reasons I have friends all over the nation! I also love rescuing fluffy kitties! (But that passion is on hold because we have a terrorist cat...who needs a home with no other pets, if you're interested!)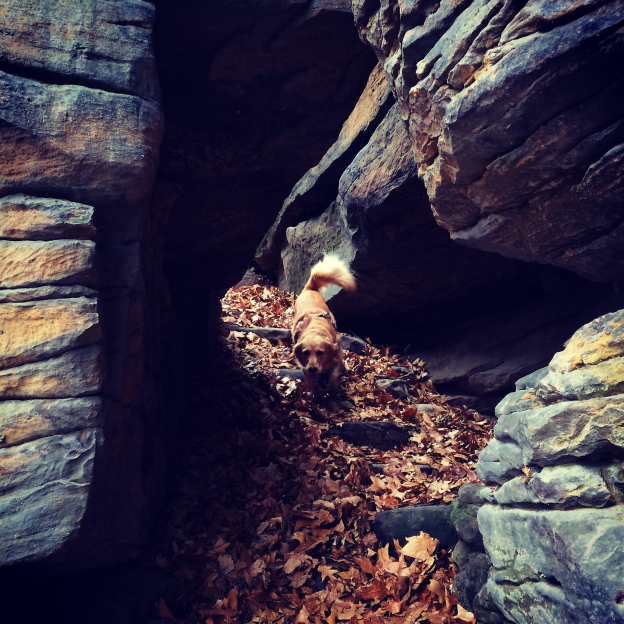 What are your future plans in business and in life?
Oh, I'm working that out! I'm no longer pursuing photography on a commercial level. I'll work with friends and family, but I'm done with strangers. I've had far too many negative experiences and my work is far too personal for me to put up with that. I'm going to be setting up a website and online store for our stuffed animal business this year and I'm considering experimenting with reselling. I'm interviewing for a manager position and I might go with that so I can get some bills paid off and save some money! I think that a part of me would like to monetize my blog but I'm also unwilling to compromise how I run it and I don't know if I can marry those two. I've recently met a man with whom I am madly in love and my priority is building a family with him. I don't know what that entails but I imagine it involves traveling across the US so he can meet my friends (who are my family) and having discussions about where we're going to go in life and how. Combining lives is hard, especially when you've been single for 36 years! But I'm committed to him and the rest of my life will just unfold as it does, as it always has.
What's your favorite thing about the blogosphere? What's your biggest challenge?
Meeting new people and making new friends, hands down. Way back in the beginnings, I had an online diary and was quite popular. That diary introduced me to people all over the world. After that, it was Flickr. And now, it's blogging. The internet is full of absolutely beautifully, wonderful, supportive people...and I'm having such a great time meeting wonderful ladies. However, the people are also the biggest problem. Sadly, the blogosphere is just chock full of judgmental bitches hell bent on telling you why you should change your life to fit their aesthetic. I'm so over it! Fuck them! Be whoever you want to be and stop buying into those brand name bloggers that are nothing buy fake, fake, fake and make you feel like your life just isn't pretty enough. Meghan Trainor said it, and it's true, "You're perfect from bottom to top!" And also, Kacey Chambers said it, "Just 'cause you can't beat 'em don't mean you should join 'em." So be you!
What's your personal philosophy or belief system?
Pretty sure I just said it! Basically, I'm not at all interested in judgment of any kind. I'm a hard ass when it comes to being a friend and I will definitely push you not to be an indifferent dickhead like most of this world, but you know, just do you. Honestly. Do you and fuck everyone else because at the end of the day, you have to go to bed with yourself and then wake up with yourself, so don't let anyone else dictate anything for you. This world has a lot of fucked up priorities and I don't know why we all buy into that, honestly.
What's the most important lesson you've ever learned?
Some parents don't automatically love their children and some adults aren't here to protect you, so you gotta figure out how to do life on your own terms and without the helping hand of anyone.
What song do we all need to listen to... right now!?
If you wanna know what's on repeat in my car, it's Ariana Grande's "Break Free" because it says, "This is the part when I say I don't [wanna]," and I think that is a really important and empowering statement! But if you want me to give you a musical education, then it's The Duhks', "This Fall". It will change your life...or you suck and have awful taste! (Just kidding, but not really.)
Loud Ladies is a life coaching program for bloggers. If you're interested in joining the community, you can book a session here. Don't forget to sign up for my newsletter, too -- it's free!