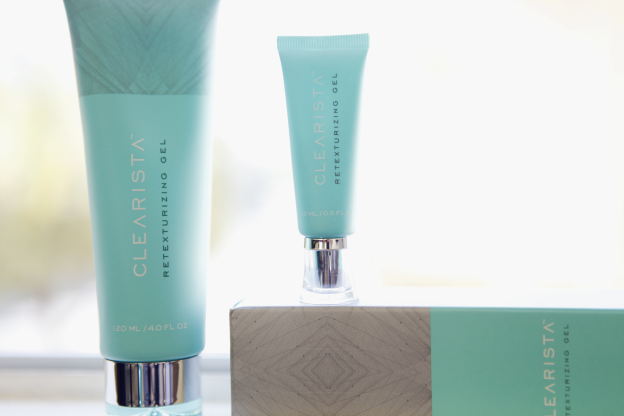 Have you ever discovered something and didn't realize how much you needed it until you found it?
I remember that's how I felt about getting a smartphone. I didn't buy one until Black Friday, 2012. I resisted it for SO long, even though I'd been a blogger for years. (I was obviously tardy to the
Instagram
party.) When it comes to technology, I'm like someone from the 19th century. I just learned how to turn on our TV last week. Not kidding. And now, of course, I can't live without my Android.
That's how I feel about this new product that has tickled my fancy. If you couldn't tell from the GORGEOUS bottle in my fave color, it's called
Clearista Retexturizing Gel
by
Skincential Sciences
. And, of course, I have a coupon code so you can get a discount on it yourself!
Welcome, by the way, to day two of Beauty Week on TLL. Don't forget to enter yesterday's
giveaway
if you haven't yet! Now, onto the magic of Clearista.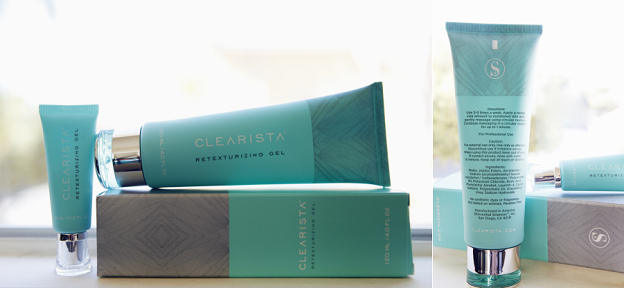 This deliciously gooey, exfoliating gel filled with jojoba beads was created to treat
seborrheic keratosis and keratosis pilaris
(commonly referred to as "barnacles" or "chicken skin"). I don't suffer from either condition, but my skin is far from perfect and I do typically get red splotches on my face.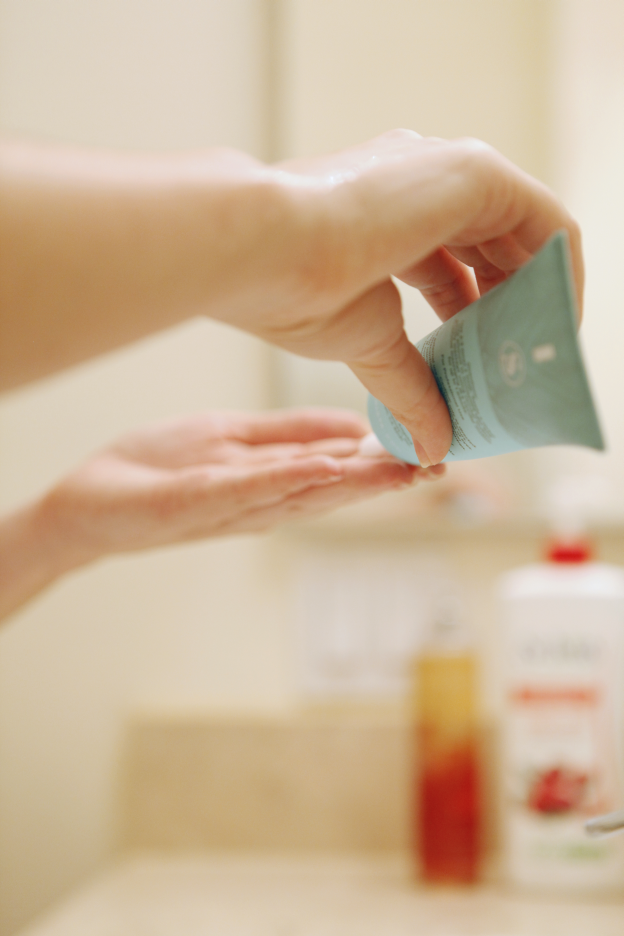 I normally wear very minimal makeup, so keeping a clean, healthy look is important to me. The gel really helps give my skin a natural glow. I was advised to use it about 1-2 times a day after cleansing, so I keep it in my shower. I put it on for 30-60 seconds, then use a circular motion to spread it for about 30 seconds.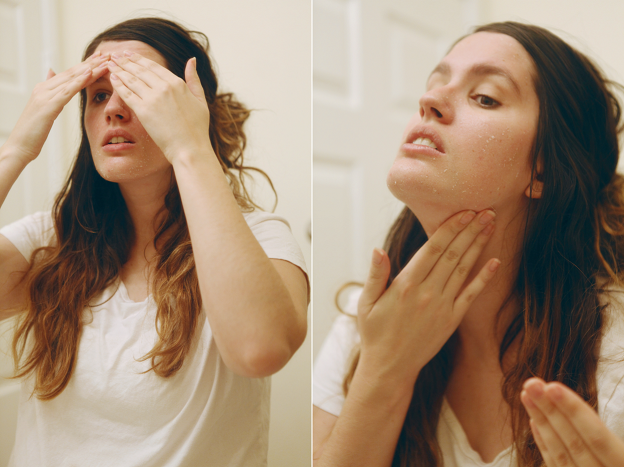 The bottle doesn't say to rinse, but I was told to when using it on my face. If you have red bumps on other areas of the body, you don't have to cleanse first and you can just rub it in after. The gel uses a patented formula to help accelerate the skin's natural exfoliation process. It's safe, effective, and environmentally friendly which are always pluses for me! I'm definitely seeing a difference after just a few weeks of use.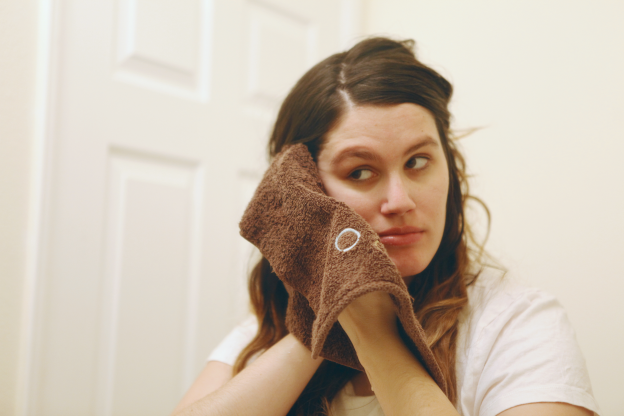 I was once a skeptic, but the gel is a great addition to my beauty arsenal. My skin is softer and clearer. Just cleansing alone doesn't seem enough now. These photos are from my first time trying it, but I'm sure it will continue to improve my facial texture! (Would you guys be interested in an update in the future!?)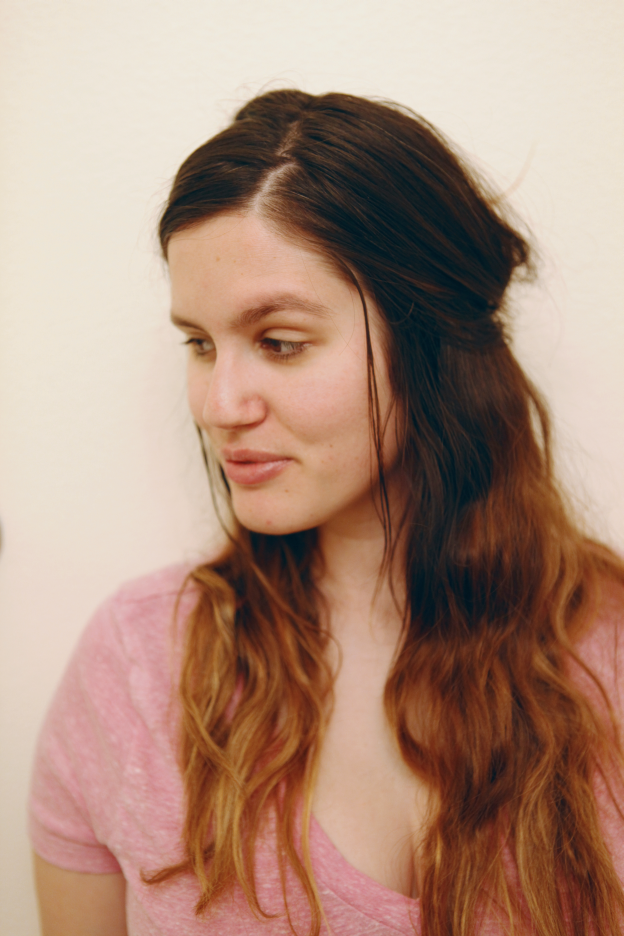 Now, for the best part: if you want to snag a tube for yourself, head on over to the Clearista
website
and enter
LOUD15 for 35% off
your purchase. Be sure to check 'em out on
Twitter
and
YouTube
as well!
This post was created in partnership with Skincential Sciences. I have been compensated and/or given product for this post. However, all thoughts and opinions are my own.
*Photos by
Megan Burke
on January 7 and January 19, 2015 in Santa Clarita, CA.