Today, I just want to thank you.
Thank you for reading.
Thank you for listening.
Thank you for believing.
Thank you to my main babes
Fenn
and
Victoria
and
Christen
and
Kristie
who are always first in line, whether it's an
e-book
or
e-course
or
Instagram challenge
or
Twitter party
.
They show up. They show out.
And so do you. More of you, every day. It's really incredible to me how much this community is grown, just within the past few months. There are probably a lot of things that I should've done from the beginning, but I'm doing them now, and that's what counts.
Thank you for hanging in there while I figure out this thing called life.
Thank you for allowing me to help you blog loudly, love loudly, live loudly.
Thank you for joining me on this journey and knowing that I'm not perfect, but I can still inspire you.
You inspire me, too. And I thank you so much for that.
Whether this is your first time visiting this blog or your 500th, thank you. For being you. And being here.
Happy Valentine's Day, friends.
I love you all, probably more than you'll ever know.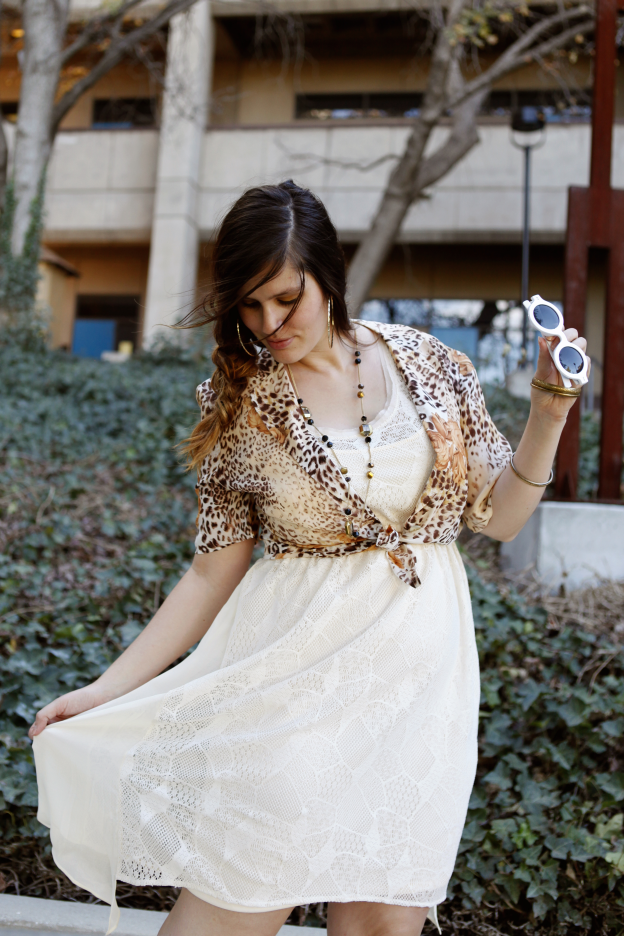 Dress -
Kohl's
Jacket -
grandma's
Earrings - Target
Necklace - Target
Bangles - Target
Boots (not shown) - Payless
Sunnies - Nasty Gal via
Mini Penny
*Photos by
Megan Burke
on January 7, 2015 in Valencia, CA.