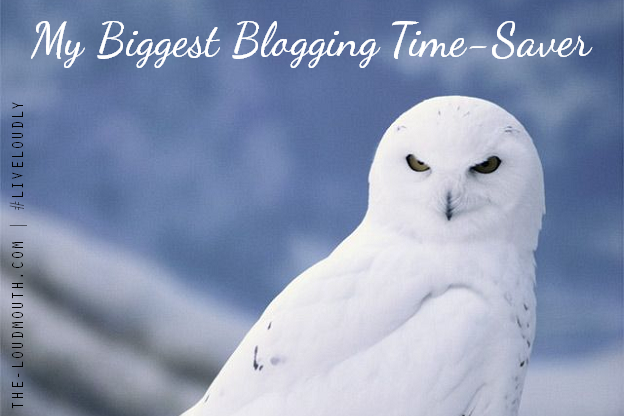 Just in case you forgot, I
doubled my social followings
in 2014 and I'm
planning to do it again
within the next 9 months.
But this time around, it's a lot more challenging. I'm running social media for two completely different businesses, which means I manage more than 10 social networking accounts. (And that is why I'm always on my phone, y'all.) Just in case you're curious, here's a breakdown:
3 Instagram profiles
1 Facebook profile
2 Facebook pages
2 Facebook groups
1 LinkedIn profile
1 LinkedIn page
1 Google+ profile
1 Google+ group
2 Twitter handles
2 Pinterest profiles
1 Tumblr thing
1 YouTube channel
Why am I telling you all this?
Because I want to share my tips and tricks with you along the way. The internet is constantly evolving, and I'm always learning more. For now, I'm going to reveal the biggest and best-kept secret of any self-proclaimed social media queen/pro/guru/whatever:
Hootsuite
.
I actually heard about this site years ago, but at the time I was a newbie blogger and had barely figured out how to send a tweet, so I made an account but never used it. I then started scheduling my tweets with
Buffer
about a year ago, but recently realized it wasn't enough. I was still wasting a lot of time logging in and out of my different Twitter accounts, not to mention switching back and forth between Facebook pages and everything else. (Does
#firstworldproblems
apply here?)
So, I went back to Hootsuite. And, it has literally saved me hours of time.
I hop on in the morning and schedule everything for the day for Facebook, Twitter and LinkedIn. I'm unable to use it for Instagram, Google+ and Pinterest, but it still helps a ton.
(Google+ profiles are not accessible through Hootsuite; Instagram can be connected, but you can't post photos, only comments; and Pinterest can be added for a monthly fee, but I'm already
paying for a Pro account
so eff that ish.)
I must admit, I'm still getting the hang of things. The dashboard looked confusing as hell at first (all of the tabs and bookmarks probably don't help, but sometimes I can't control my ADHD tendencies, sorry).
However, I'm going to start posting a monthly report detailing how it's going with my goals, and that way I'll be able to regularly reveal my social media secrets with you! I don't feel comfortable talking about income just yet, but I know
Lindsay
,
Gretchen
and
Regina
do. I'm obvs not talking about the
Mean Girls
.
I'll be gathering data for my March report within the next few weeks, but in the meantime, I encourage you to sign up for Hootsuite (if you're not already on there, 'cause I'm slightly tardy for the party). Then, connect with me on
Twitter
and let's chat about it. I'm really interested to hear what you think!
This post was not created in partnership with Hootsuite. I have not been compensated and/or given product in exchange for a review. I just love this shit and wanted to share it with you. If you're interested in one-on-one blog help from me, I'd love to hear from you. Don't hesitate to contact me here!
*Photo found
here
. Text added by me.