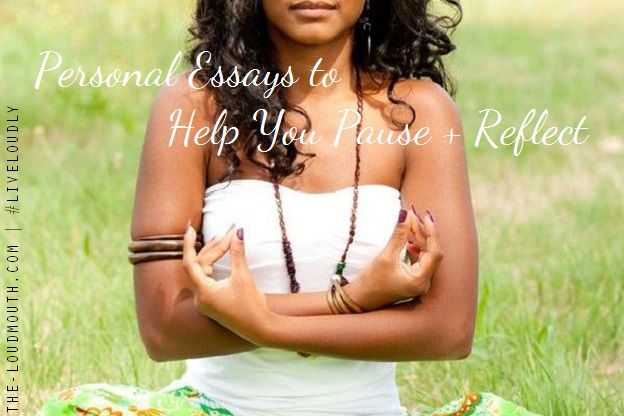 Sometimes, you just need to get some ish off your chest. And so do I.
I hope that my writing inspires you or at least makes you feel less alone in the world.
Here are a few of my favorite cathartic posts. Enjoy them. And enjoy your weekend.
On Marriage and Sons
On Working Smarter, Not Harder
On Wanting Less and Receiving More
On Achieving my Secret Resolution
On Living Out My Purpose and Advocating a Loudmouth Lifestyle
Do You Ever Think You're Not Good Enough?
What if Your Dream Isn't a Job?
A Year to Search and Recover
My Year of Birth and Rebirth
Feelings Are Just Feelings
There's No "I" in Team
Learn to Love Yourself (Even When You Don't Feel Like it)
You Don't Have to Prove Anything to Anyone
Stop Waiting, Start Doing
Mind Your Damn Business
Ghosts, Goals, and Grace
Changing the World, One Life at a Time
Everything is an Experiment
*Photo found
here
. Text added by me.