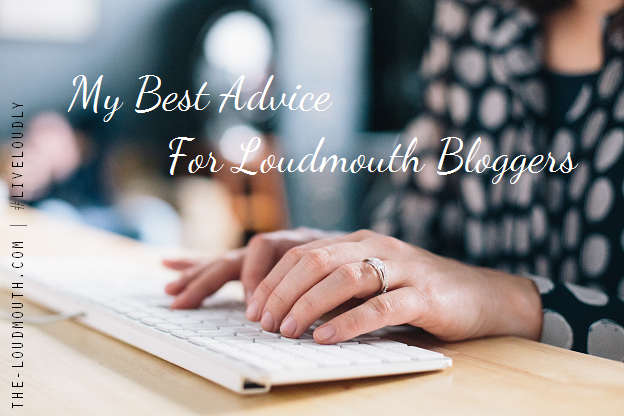 Okay, so not ALL of these dope posts were written by little ol' me.
But they're the ones that I return to, again and again. Because I can feel overwhelmed, unmotivated, confused or upset sometimes -- about my blog, my life, my closet, my friendships.
All of these areas are important. All of them make us who we are.
So, this list is for us. The writers and makers. The movers and shakers. The blogging babes, the budding bosses, the badass bitches. We need help, love, guidance and wisdom just like anyone else.
If you take in all of the tips and advice I'm sharing below, you're sure to have the best week ever. And if you have any other questions,
you know I'm always here for you
, right?
We have the power to blog loudly, live loudly, love loudly. Can you feel it? I sure do...
100 Questions to Spark Conversation and Connection
40 Days of Fitness to Get You Moving
25 Gifts for Bloggers and Biz Ladies
16 Daily Tasks for Better Blogging
12 Steps to Doubling Your Traffic
10 Inspirational Books to Motivate You
10 Fun Comedies to Cheer You Up
10 Items to Pack for a Weekend Getaway
8 Ways to Start Spring Cleaning This Week
8 Free Sources for Promoting Your Blog
8 Strategies to Improve Your Quality of Life
7 Pairs of Shoes is All You Need
6 Mentally Healthy Practices for Achieving Your Goals
5 Ideas for Getting the Internet Excited About Your Products
5 Pointers for Starting Your Own Business
5 Secrets to Writing Better Posts Faster
5 Personal Policies You Should Make This Year
4 Values Established from Posting Less
2 Things I've Learned About Life Coaching and You
1 Project to Make Your Instagram Feed Stand Out
*Photo found
here
. Text added by me.