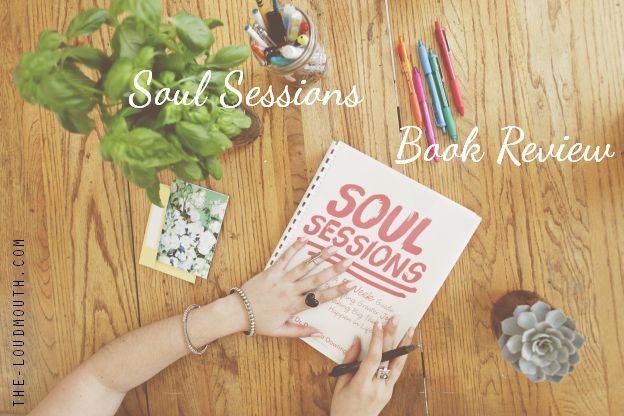 One of my favorite things about the blogosphere is meeting so many amazing, inspiring, incredibly gifted women.
Among these fab females is gorgeous
Danielle Dowling
: doctor/writer/life coach extraordinaire. You could kinda say she's a role model I can't help but admire -- right up there with
Molly Mahar
,
Sally Hope
,
Nicole Antoinette
and
Alex Franzen
. So, it was difficult to contain my excitement when she offered me a copy of her colorful, motivating and downright irresistible workbook,
Soul Sessions
.
SS is a 5-week guide packed with podcasts and worksheets to help you meditate and concentrate on what fuels your happiness and feeds your spirit. I've been working through it slowly, savoring every bite. I'm enjoying the "alone time" that it allows me to gift myself with each day. I love curling up with the book, a candle and a glass of bubbly while I shut the world out for a few sweet moments.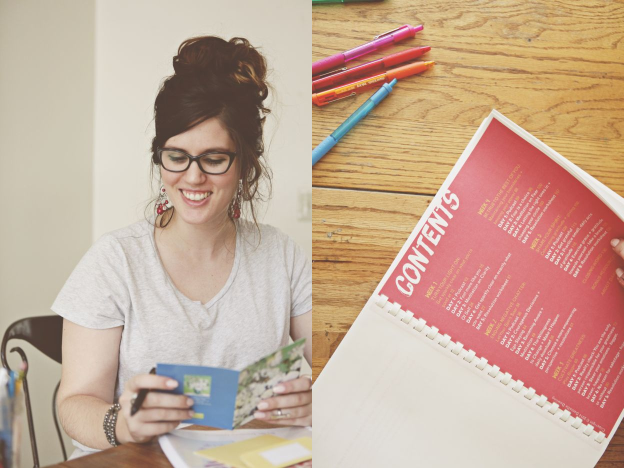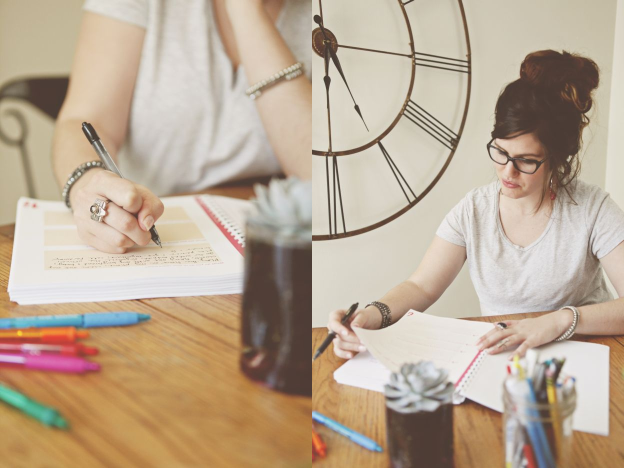 Much like Danielle's beautiful
blog
, her book includes a multitude of positive affirmations and encouraging statements that can lift up anyone -- whether you're unsatisfied with your life and wanting to make changes, or completely content but yearning to concentrate more on those good things. After all, as she says, "You deserve to take responsibility for your own happiness."
And who doesn't want that confirmation?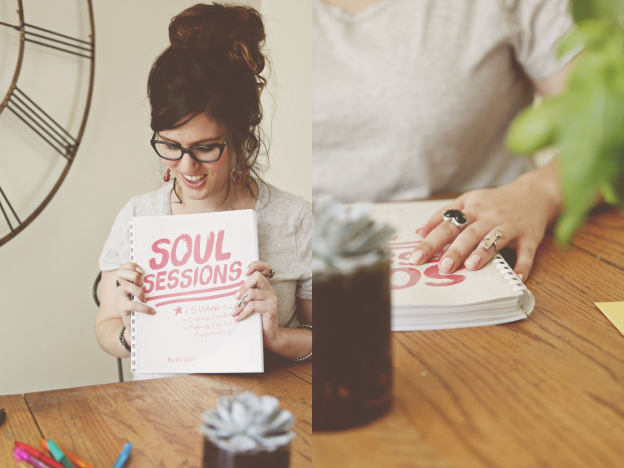 At 157 pages long, with activities each day for over a month, Soul Sessions is a steal at $39. You can purchase it
here
and see more praise for Danielle's work
here
.
Whoever you are, wherever you're at in life, you won't regret checking her out. I can't wait to return back to SS again and again when I find myself in a slump!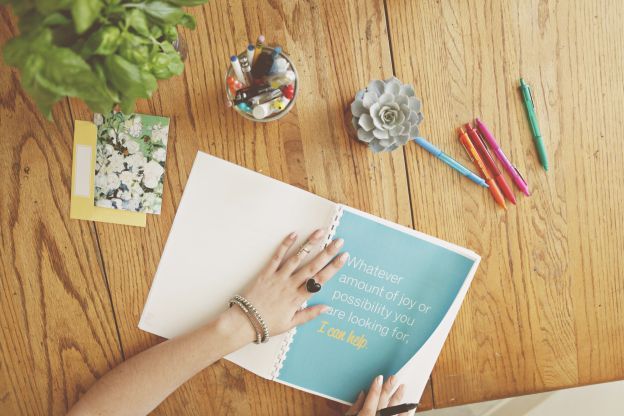 Glasses - c/o Firmoo
Shirt -
Kohl's
Earrings - c/o
TOM Boxes
Polish -
Julep
Pens -
InkJoy
Exclamation ring -
Wendy Brandes
Camera ring -
Modcloth
Heart ring - Forever 21 (I love
this
one, too)
This post was created in partnership with Dr. Danielle Dowling. I have been compensated and/or given product in exchange for a review. However, all thoughts and opinions are my own. If you're interested in collaborating too, I'd love to hear from you. Don't hesitate to contact me here!
*Photos by
Megan Burke
.